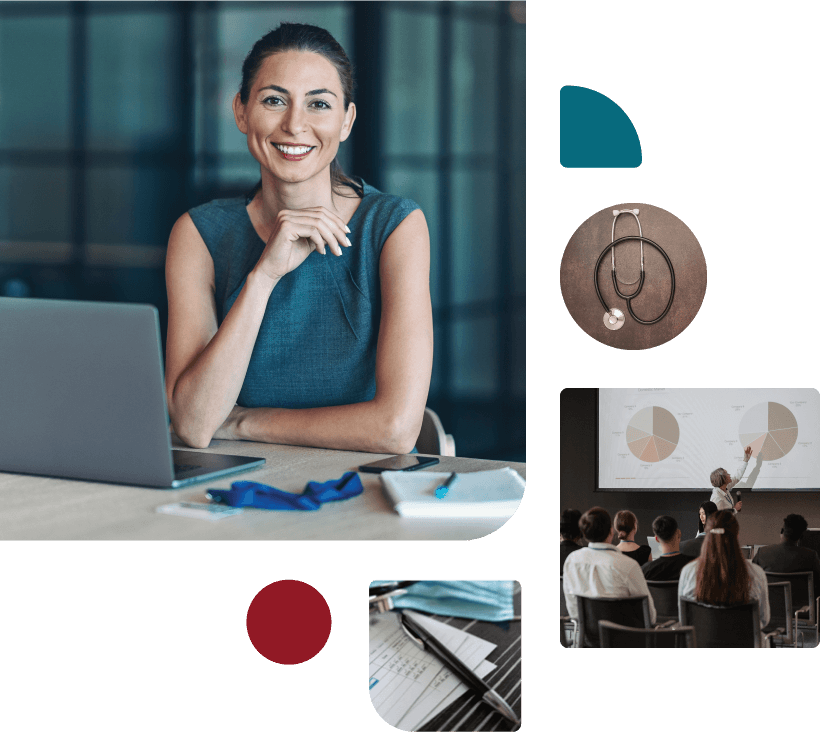 "We build trust, confidence and effective communication with our providers."
"We build trust, confidence and effective communication to our providers."
Contact LRPHO today to learn how we can simplify your organization by handling your contracting and credentialing needs, so you can focus on what matters most… your patients.
Words from Our Satisfied Customers
The PHO has been so helpful through the years with all of our credentialing needs. They offer great continuing education seminars (free of charge to members) and keep us informed on any and all changes that may be coming our way.
The LRPHO are very helpful and can always help with any credentialing issues or questions that we have.  Thanks!
The LRPHO has helped us many times over the years with just a phone call.  We are very grateful to have them!
To us, the LRPHO is a partner in this hectic & demanding industry. It's an extremely comforting feeling to know that we have someone to call when we need help in certain areas. We trust the LRPHO and rely on you guys to be there. For that, we are thankful.
The PHO helps streamline credentialing & fee schedules.  The educational updates are very helpful, also. Thanks!
The LRPHO staff is like family.  They always get the job done.  If they don't know the answer to a question, they will research it and get you the answer.  They are very knowledgeable, professional, courteous, dependable and hardworking!
We have had only good experiences with the LRPHO Staff.  We are proud to work with you guys to bring healthcare to the children of Cenla!